It may be slow, it may be imperceptible, but growth happens.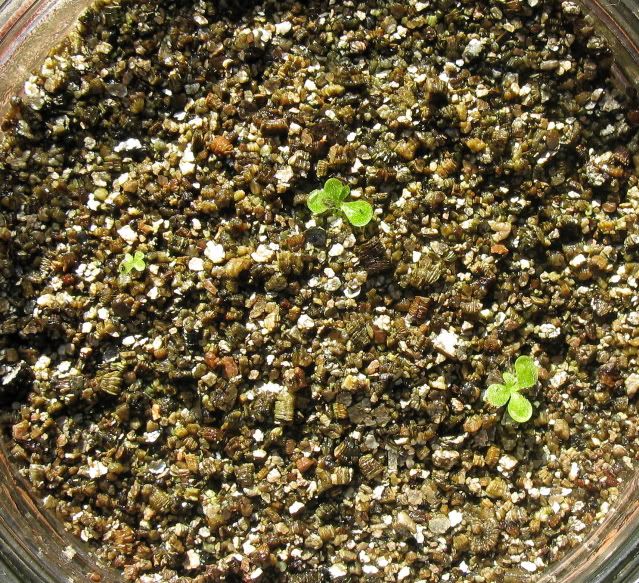 Yesterday evening, I was in the kitchen humming an old Mendelssohn song "I Waited for the Lord". Mummy was nearby. This song is one my grandmother - of whom I've written a time or two - was very fond. It was one she always wanted to hear my sister and I sing together. Well anyway, there I was, humming this song and my mother started to sing along.
Here's what happened next.
She says to me, "Where did you go to school?"
I reply, "St. Gabriel's Private School and Bishop Anstey High School, but this is a song my grandmother was fond of."
She replies, "Mine too. My mother I mean."
For once, I didn't try to tell her who I was. For once, my reflexes didn't kick in.
For once.
Growth comes. It may be slow, it may be imperceptible but growth happens. Though reality is unchanged, my response to it is. Hallelujah.
Copyright © November 2011 L.S. Semper