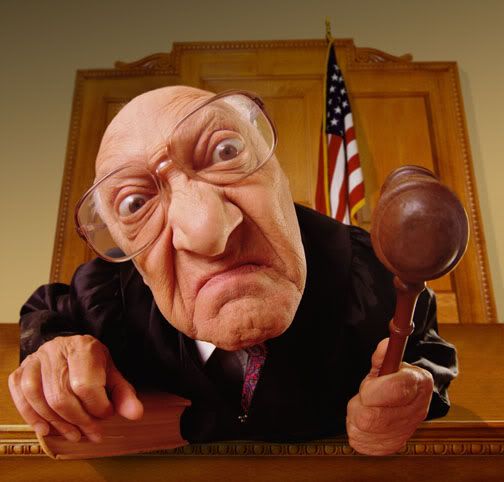 Chinese water torture, what is that? I have no idea myself, but this that I am experiencing now, has got to be pretty close. If it's not Chinese water torture, at the very least, it's Caribbean legal torture.This may be directly relevant to my friends in the West Indies, but the underlying issues are universal and a stitch in time saves nine, so goes the old adage.

When death comes, if there is a will please probate it and settle the estate as quickly as possible. If there is no will, apply for Letters of Administration immediately. There is no point to waiting. In fact, there are many dangers if you do, not the least of which is the declining health and mental acuity of the executor/trix or Heaven forbid, his/her death.

In the Caribbean probate is non-transferable, so until the estate is settled and all the bits and pieces of property are duly transferred to their new owners, the executor/trix of an estate needs to remain sound of mind and body. In our case, so many years have elapsed since the probate was granted (twenty-six and counting), that my mother has had time to fall ill. Being no longer of sound mind, the entire process is set back almost to the very beginning. Sigh.Tick tock. Tick tock.

Apart from the challenges with Mummy's role as executrix of a will, Mummy also has a role in her own affairs. Initially, because she didn't travel home very often, a Power of Attorney was needed to ensure that her affairs remained in good order. That worked for a long while until circumstances required an adjustment to the parties to the POA. At that point, we had to revoke one POA and establish a new one. Then we got the Alzheimer's diagnosis. Because in the Caribbean Powers of Attorney are not durable, an Alzheimer's diagnosis also means that a new legal instrument will eventually be required. Enter the Committee status - our equivalent of legal guardianship.

This latest proceeding has taken me quite some time to complete, though mostly because my timing got me a court date just before the end of the law term and the Embassy here really fell down on the job. I therefore had to wait until the start of the new law term in September before I could have my petition heard and approved. In the meantime, no major business could be transacted. Fortunately, there was nothing urgent going on but what if there were? What then?

Now that that piece is done, I find myself back at the courthouse door waiting for something else. As I said before, I'm back at square almost one with my grandfather's will. Heaven knows how long it will be before I'll be able to settle that estate per his wishes as he wrote them some thirty plus years ago. Tick tick tick. This one has no 'tock', the watch seems to have stuck somewhere. Prayerfully, we'll get it unstuck eventually.

So now you know. Waste no more time. The clock is ticking (and tocking). Do what must be done and do it now. It really only gets very, very knotty and unpleasant the longer you wait and the time lost is just that: lost.

Do as we didn't, not as we did! I don't think I can say this often enough.